Together with our guides, you can visit museums or take a walk trugh the most interesting place of Tuscany.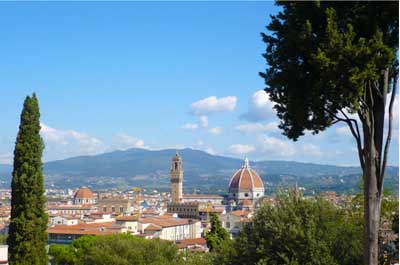 FIRENZE
A journey through history and art, all perfectly intact, a city that makes you fall in love.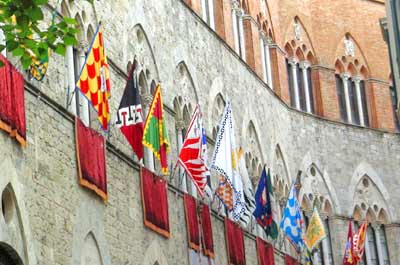 SIENA
The city of the "Palio delle Contrade", but not only.. A masterpiece of art.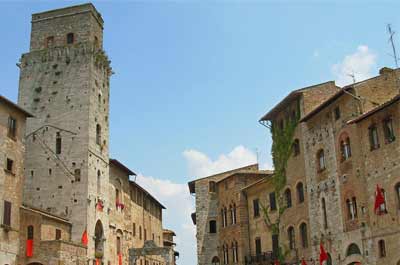 SAN GIMIGNANO
An ancestral atmosphere in the city of towers, 72 were in the Middle Ages, today 15 still stand…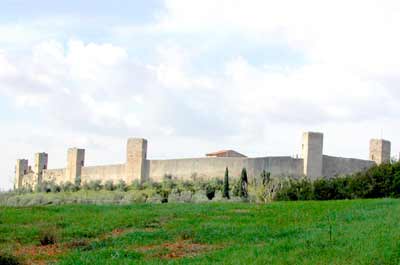 MONTERIGGIONI
Protected by its walls with 14 towers, mentioned by Dante Alighieri in the Divine Comedy.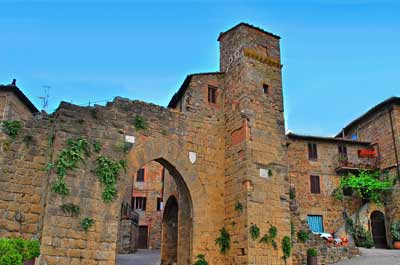 PIENZA
A UNESCO heritage site, it's the center of the highest historical value of all the Val D'Orcia.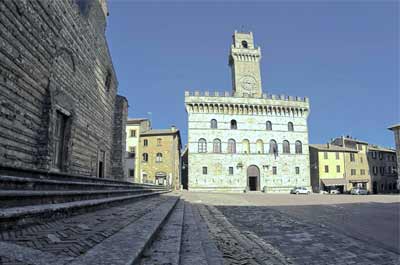 MONTEPULCIANO
From the Etruscans to the Middle Ages, the great ally of Florence, a step into the history of our land.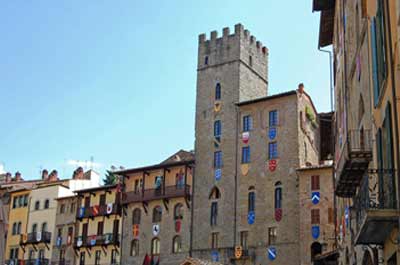 AREZZO
The "Giostra del Saracino" is set in the "Piazza Grande" among the frescoes of Piero della Francesca.