By learning how to prepare the typical food of this land, old recipes combined with modern cuisine! We organise especially tailored cooking classes, that will pass down the secrets of plates of unique taste and preparation. The cooking classes can be held either in locations we suggest or directly at your home.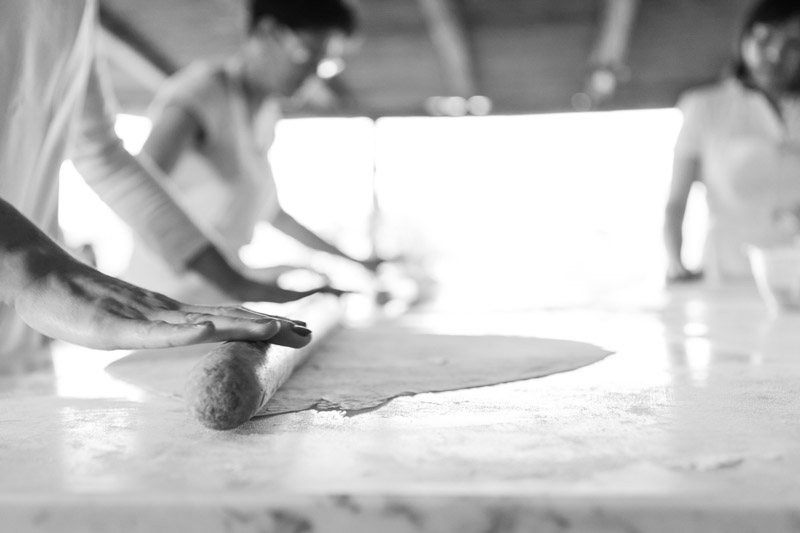 The Tuscan Cooking Classes in Chianti
The cooking class duirng 3-4 hours, and three to four dishes are prepared from those menù listed below (an appetizer or first course, a main course with a side dish and, dessert).
Course ends with lunch or dinner served with the dishes we have prepared accompanied by the best Chianti's wine and other Tuscan wine you can choose.