Visit Chianti Classico
The Chianti Classico, an area full of charm, great taste and lots of activities to discover all the secrets of this land, in our tours and activities we offer the best and organize with professional services and high quality. Our work takes place entirely within the historical Chianti, the authentic one. Only with us you will discover the Chianti essences.
Customize-Tailored quote
Our knowledge of the area and selection of accommodation and collaborators allows us to create customized packages for every need, both cost and quality. By bicycle, on foot or on horseback, Chianti is to be explored. Discover the tranquility and beauty of our region, among vineyards and olive groves, wine tastings, visits Castles and much more ... We handle everything down to the smallest details!
Travel inspiration in Chianti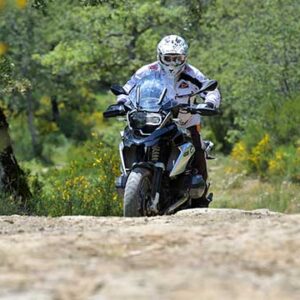 Tuscany Wild Motorbike Tour – The Chianti ancient league
Motorbike week end in the Chianti Classico heart, to discover this rich land of vineyards, olive groves, farms and Castles, but not only…
Await landscapes and unspoiled places, the best Italian wine and typical Tuscan products…. And a lot ADVENTURE.
The ancient Chianti League, surrounded by nature of the fabulous Tuscan countryside
Where: Radda in Chianti
When: September 8-11 |
INFO & BOOKING
Read more
This post is also available in: Italian
Authentic Tuscan Experience