Visit Chianti Classico
The Chianti Classico, an area full of charm, great taste and lots of activities to discover all the secrets of this land, in our tours and activities we offer the best and organize with professional services and high quality. Our work takes place entirely within the historical Chianti, the authentic one. Only with us you will discover the Chianti essences.
Customize-Tailored quote
Our knowledge of the area and selection of accommodation and collaborators allows us to create customized packages for every need, both cost and quality. By bicycle, on foot or on horseback, Chianti is to be explored. Discover the tranquility and beauty of our region, among vineyards and olive groves, wine tastings, visits Castles and much more ... We handle everything down to the smallest details!
Travel inspiration in Chianti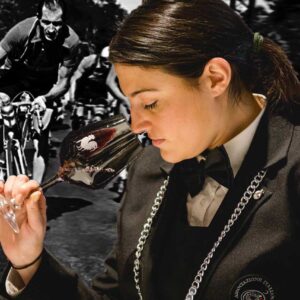 Volate Divine
Saturday, September 21 – 6:00AM
Sport and wine tasting "Volate Divine" . Tasting 6 Chianti Classico wines paired  of unforgettable moments in the history of cyclism commented by an cycling expert.
Event with a limited seats
Buffet dinner sold separately
15,00

€
Add to cart
This post is also available in: Italian
Authentic Tuscan Experience